Louis Doulas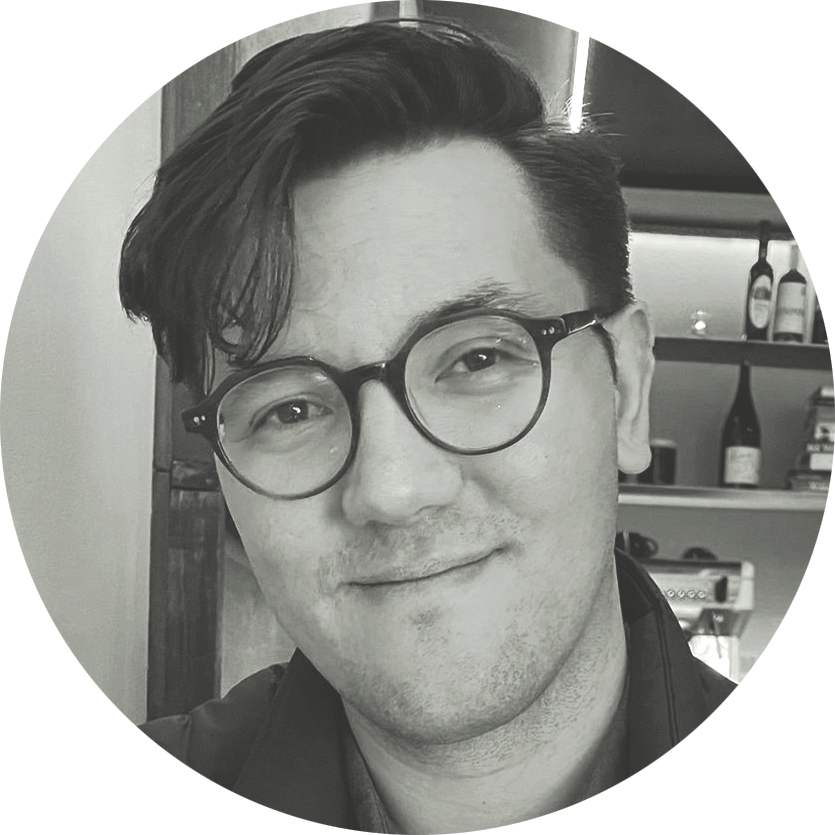 I'm a PhD candidate in the Department of Philosophy at the University of California, Irvine.
My main research interests are in the history of 19th–20th analytic philosophy, epistemology, and metaphysics. I also have interests in aesthetics, the philosophy of language, and philosophical methodology. Overall, my work is driven by a desire to understand the relationship between our ordinary beliefs and the demands and doubts that philosophy is thought to impose on them.
I did my MA in Philosophy at Brandeis University and my BFA in Studio Art at the School of the Art Institute of Chicago. In between those degrees, before finding my way to philosophy, I worked as an editor and writer in New York, mostly writing about art influenced by the internet.
Email
•
CV
•
PhilPeople